Fundamental Integration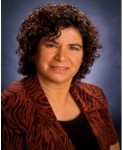 My favorite massage teacher, Monica Reno calls her form of bodywork Fundamental Integration, a synthesis of myofacial work and structural approaches with an emphasis on efficient, proper body mechanics from the therapists' point of view.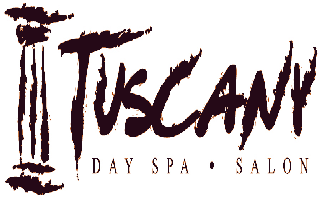 It was her intention ten years ago, when she was an NCBTMB board member, to teach her approach widely. She got side tracked in 2007, in my point of view, and started a large scale spa in the Villages, a retirement community located in Florida. Her business partnership in the Tuscany Day Spa did not work out and she is no longer involved with it. I would hope that she would return to the idea of teaching but that has not materialized as yet.
Most of my knowledge of her work is based on watching her work and participating in the training for a study she conducted comparing her work with Swedish massage on runners preparing for a marathon. At this time, the results of that study have not been published or made available. Anyhow, a good part of my work is modeled on her instruction and watching her work, and her instruction on good body mechanics.